Nursery SCHOOL
Everyday, Monday through Friday, one hundred children from ages two to five attend our nursery school program. They are taught basic concepts such as letters, numbers, shapes and colors. They learn stories from the Bible, sing songs, and memorize verses together. Everyday these children are fed a high protein porridge, Likuni Phala, that is especially important for their development at these early stages. Attending nursery school provides these children with a head start by preparing them for their primary education, and gives them direction and hope for a better life.
SECONDARY school Scholarships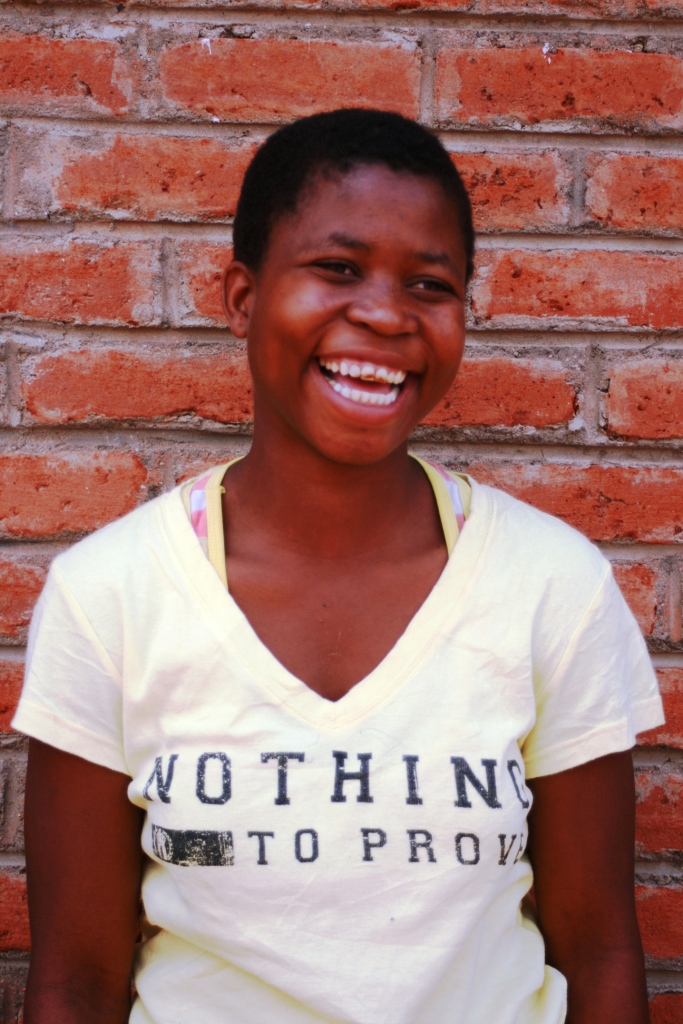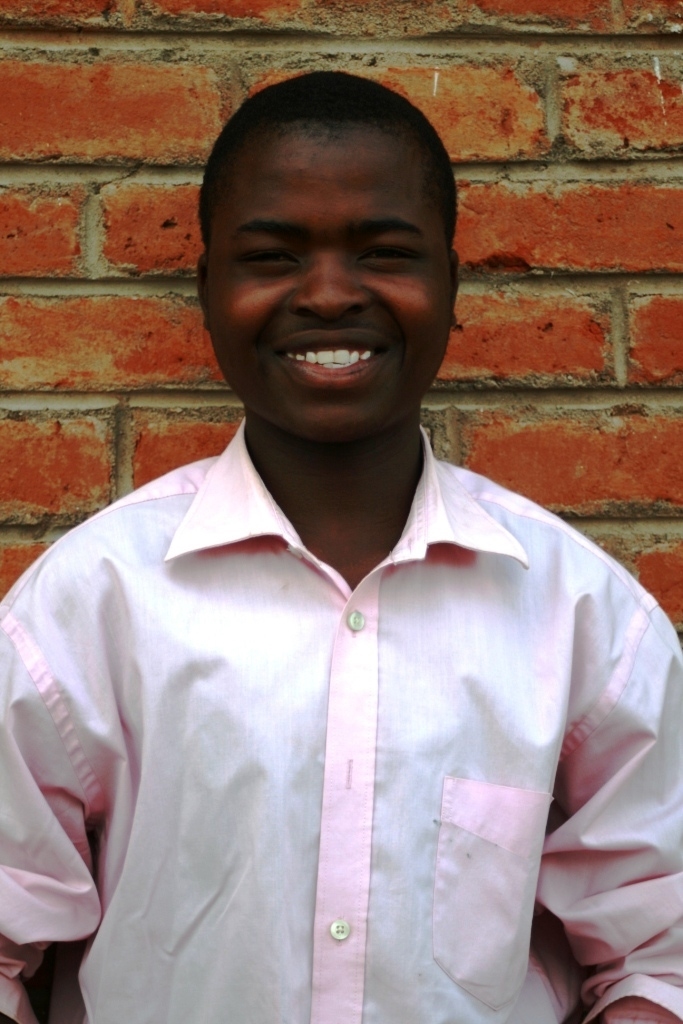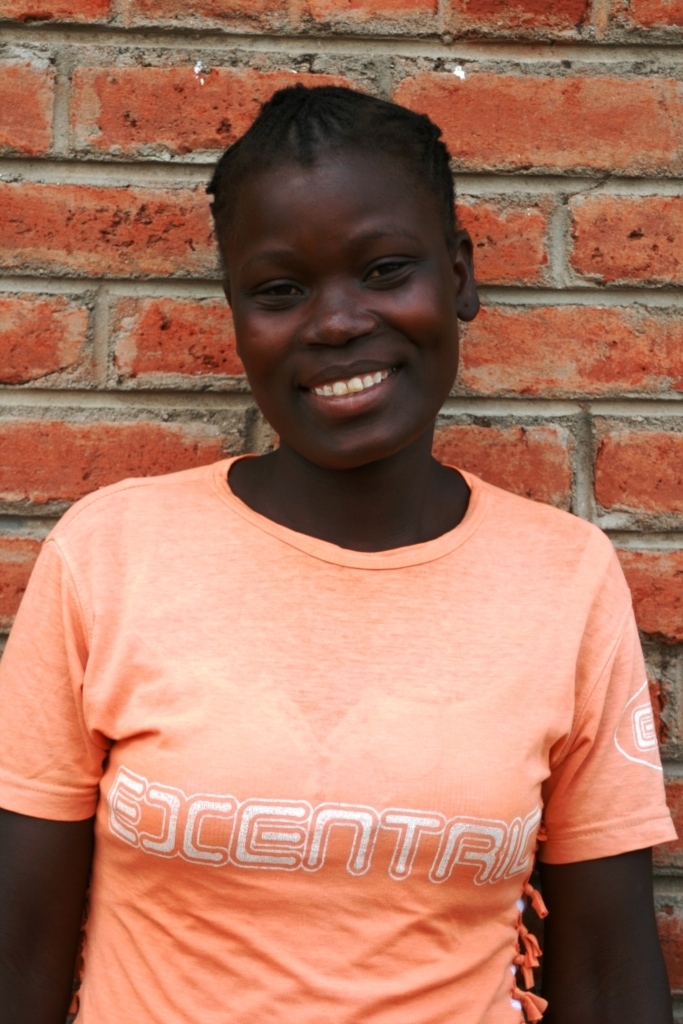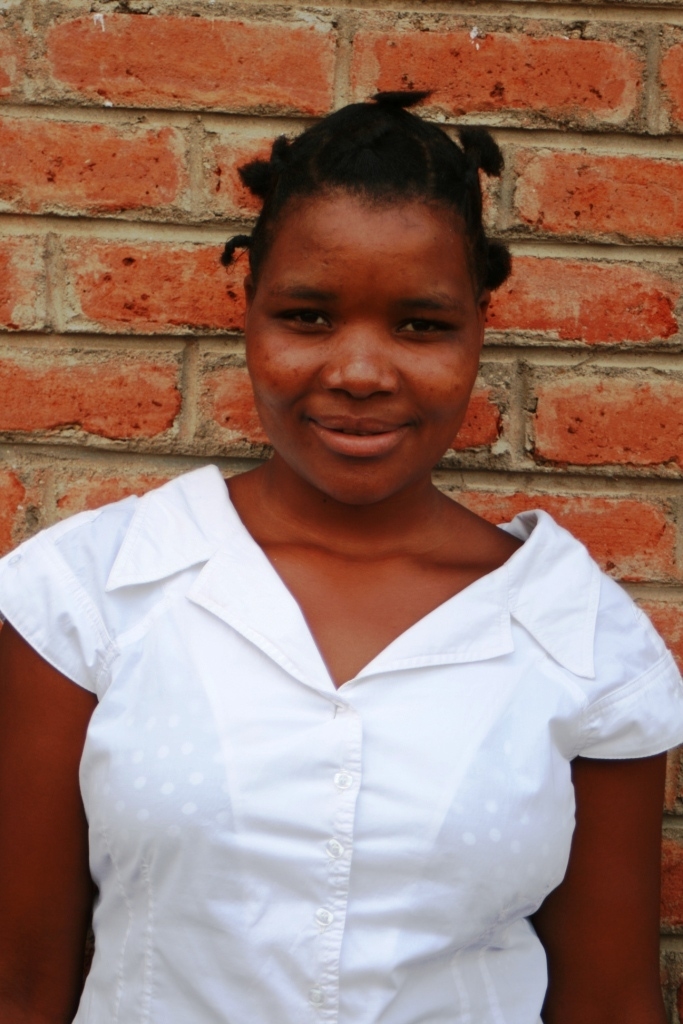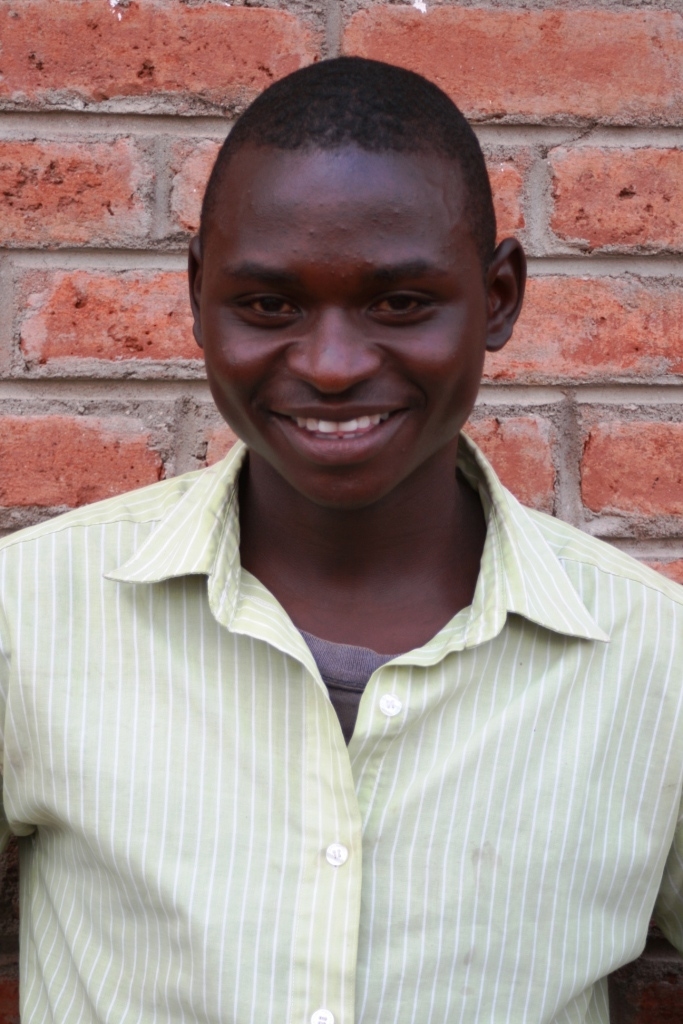 In Malawi, the government provides free primary education. If students pass their exam at the end of Standard 8, they can be chosen to attend secondary school. But secondary school is not free. Many students are unable to pay the small tuition and examination fees. Their formal education ends, severely limiting their opportunities for employment in the future. We're helping students continue their education by offering scholarships to students who fit two criteria: 1) their family cannot provide the fees for them, 2) they have shown the ability and willingness to succeed academically. So far we have had over 20 students receive passing scores on their MSCE (Malawi School Certificate of Education) in the past few years, and several of them now help on staff with Bright Vision.
goals for the future:
In the future we hope to offer continued support to our secondary school children through after-school tutoring programs and college scholarships for our most successful students. We are also excited about the idea of offering literacy classes for adults who missed out on education in their youth, and would also like to provide courses in agriculture for the community as a whole to increase farming outputs.
Pray with us as we prepare for this growth, and let us know if you'd like to help.